When you say Jamaica, it's fair to assume your mind's eye will conjure pictures of palm-fringed white sand beaches set against the bluest of seas and sky, and as far as Caribbean beaches go, you won't be disappointed.
But actually there's far more to Jamaica than its coast. We push on into its lush interior to discover what lies at its heart.
There's a particular classification of coffee grown in the Blue Mountains, a range of mountains that features some of the highest peaks in the Caribbean. Jamaican Blue Mountain Coffee was introduced to the island in 1728, and its smooth and mild flavour has helped create a reputation for one of the most expensive and sought-after coffees in the world.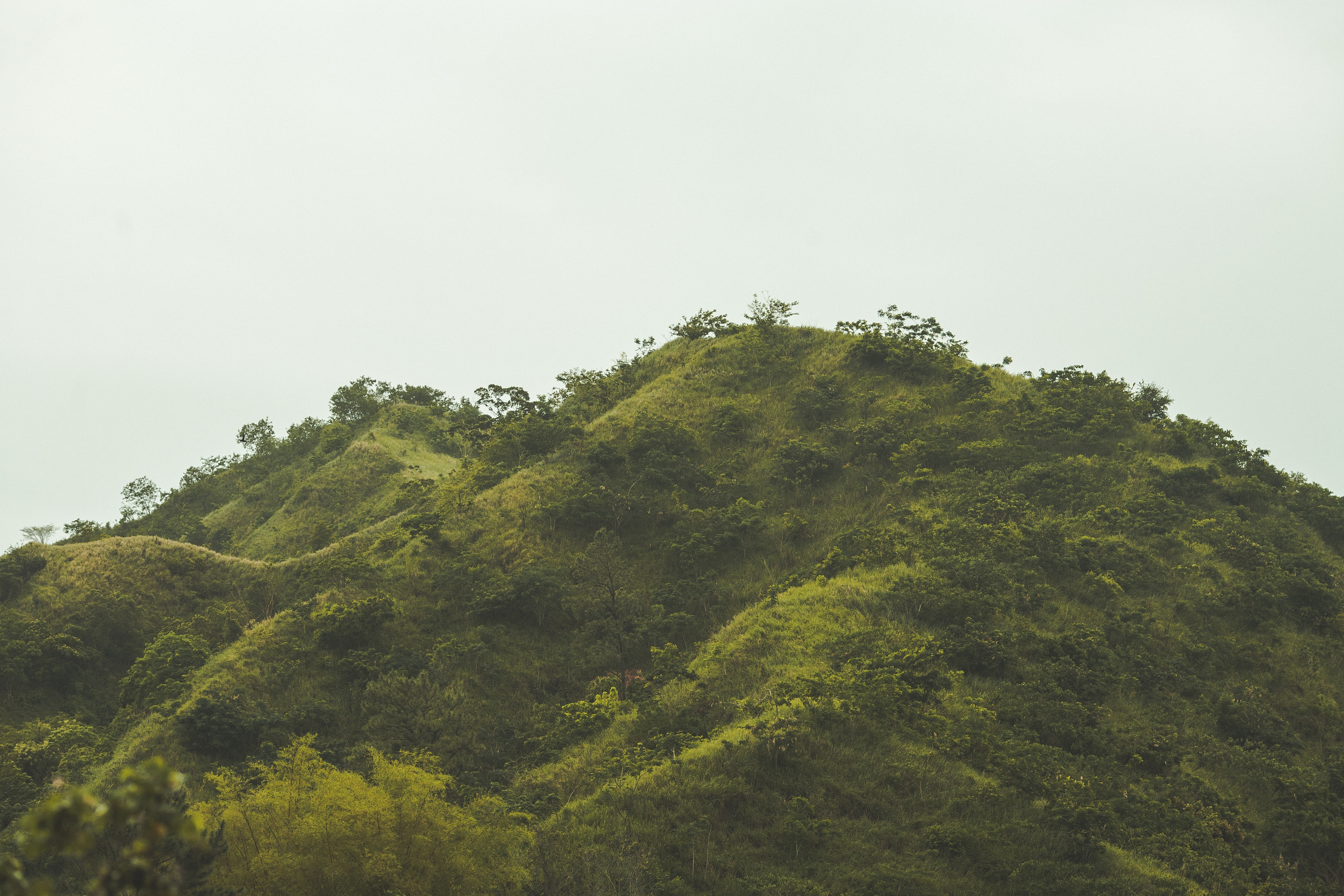 The mountains enjoy a cool and misty climate with high rainfall. The soil is rich and has exceptional drainage, and combined, the Blue Mountains are lush with coffee plantations.
The Mavis Bank Coffee Factory was established in 1923, and is the largest coffee factory in Jamaica. Phone in advance to arrange a trip to see the beans being dried and processed (it's seasonal work), and you can buy some of these coveted beans for a bargain price. And you've seen its provenance – something you won't get from a trip to UK stockists Fortnum and Mason, Whittard of Chelsea, or Waitrose.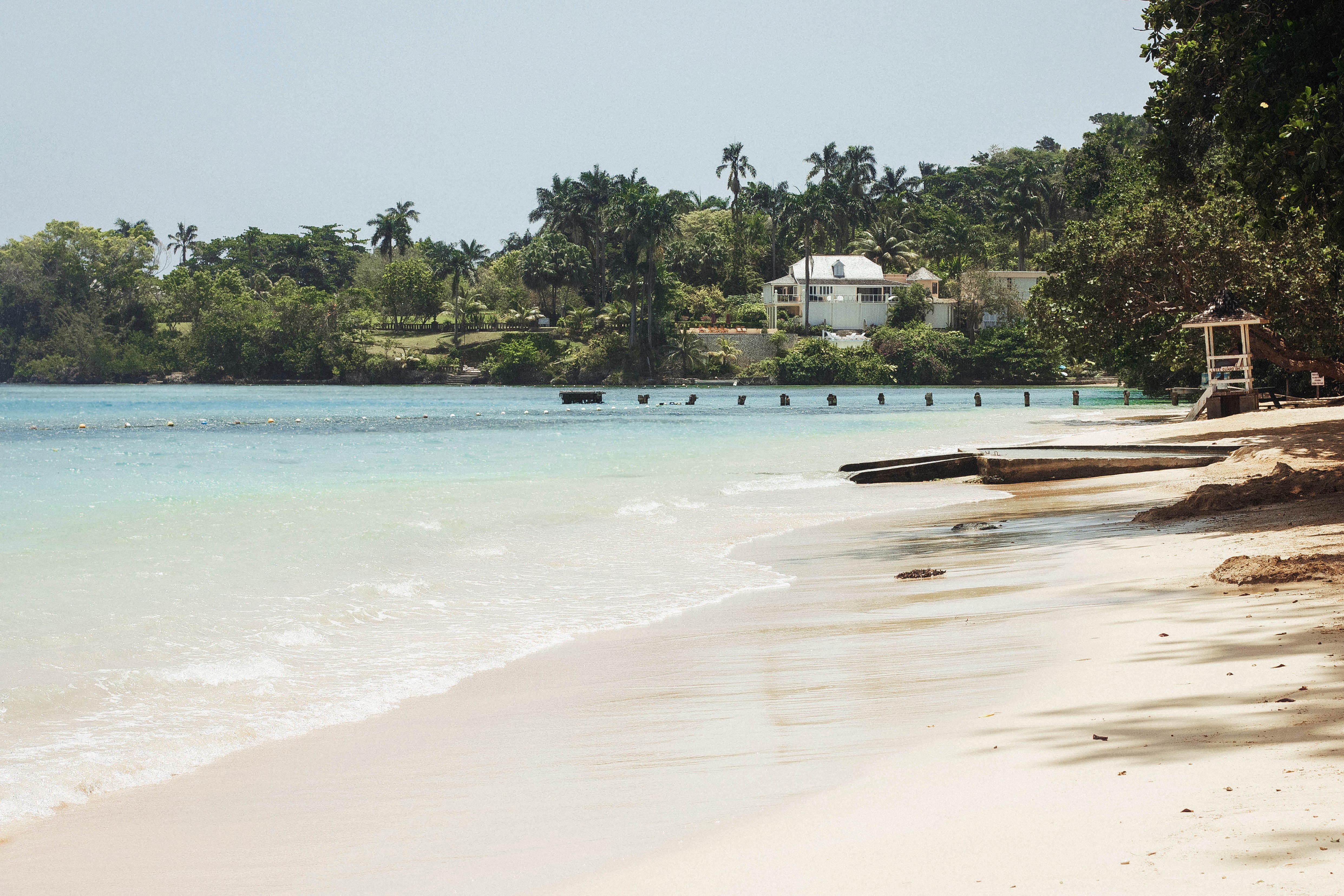 Jamaica has almost 100 rivers, although many of them remain unexplored and unchartered. The water cascades from the mountains, and many rivers' paths are broken up as they spill as waterfalls on their decent. Rivers are mostly used for irrigation, whether they're above ground or below, like the Hectors and Cave Rivers. But there has been an increase in water activities, including white water rafting, and the water network that extends across the island is perfect to accommodate this uptake.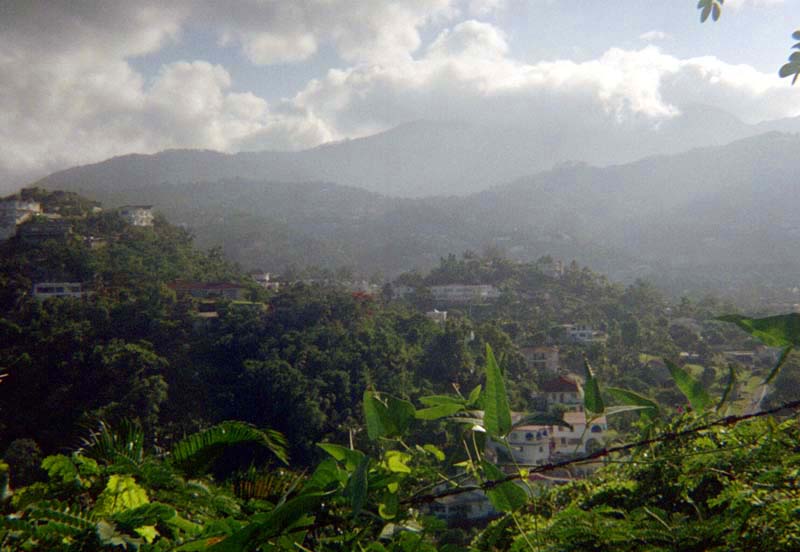 Jamaica's history of sugar plantations is regrettably synonymous with slavery. Colonial sugar production is remembered, despite the negativity associated with slavery and exploitation of workers. Estates are still mostly privately owned, but it is possible to see some of the properties of the 1700s and 1800s, the colonial architecture that is so prevalent across Jamaica.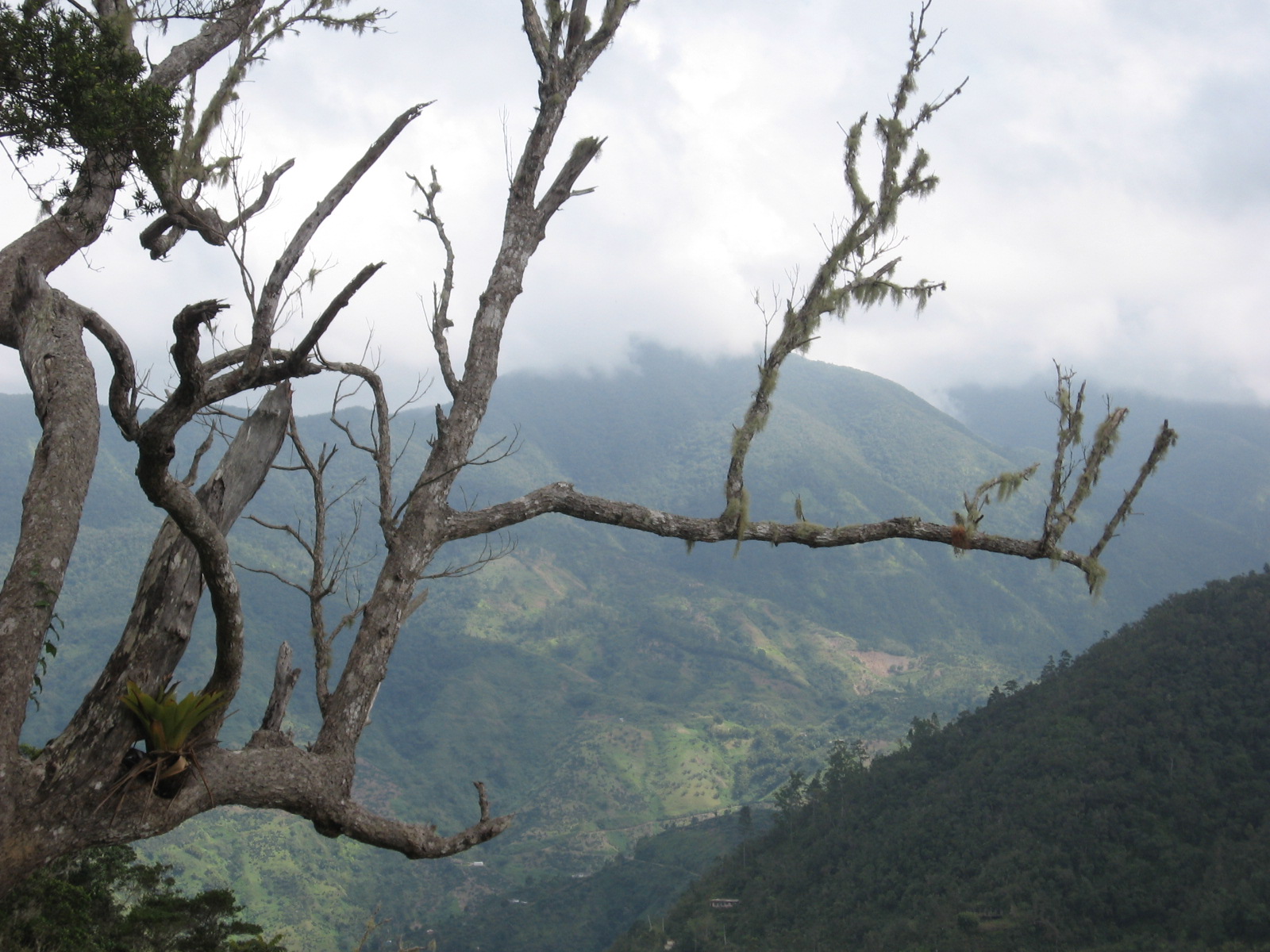 You need more than a day to explore the hot and humid inner reaches of Jamaica, but it's worth it for a taste of the exhilarating and breathtaking centre hidden behind the beach-side palms.