If you're a travel guide, we often tend to think that European capitals are the centres for culture, art and business. This is not untrue. These capitals boast power, influence, and lots of money. But we regularly forget the powerhouse cities sitting to the east of Europe. Mumbai is an example of one of these. As the heart of Indian finance, entertainment, and commerce, Mumbai is a global city. The worldwide reputation of this city does not retract from the humble roots it started from, which can still be explored today. Originally called "Bombay" (this is now seen as an outdated name for the city), Mumbai has left its fingerprint, conjuring images of exotic lands of sun and spices. But there is so much more than meets the eye.
Read this handy travel guide to find out why Mumbai should be visited, and where to go if you do…
---
Elephanta Caves
To start off our travel guide, lets explore a site that harkens back to Mumbai's early days. This may help us gain a deeper understanding as to what makes Mumbai the city it is today.
The Elephanta Caves are nestled neatly on the island of Elephanta, in Mumbai's harbour. In them, are a collection of temples predominantly dedicated to the Hindu god Shiva. Dating to the 2nd Century BCE, the Caves contain astonishing pieces of religious art. 20ft tall sculptures of grand deity's scale the cave walls, guarding entrances and hallways with their imposing glances. Along with these, intricate rock-cut carvings line many other walls. These time consuming efforts would have originally been to appease the Gods, and were later used to worship them.
The Elephanta Caves have been declared a UNESCO World Heritage Site, giving them protection, and cementing their important significance in the story of Mumbai. To reach the caves, short 40-45 minute ferry's can be taken from Mumbai's busy harbour. Though make sure to catch them out of Monsoon season, because they close during the wet summer months.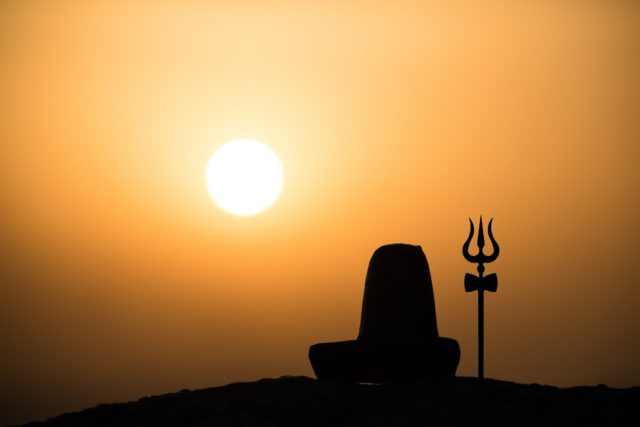 Mumbai Mystery Rooms
Now for a more modern Mumbai experience in the travel guide.
In the last few years, escape rooms have been a viral hit. Spreading from city to city all over the world. Mumbai is no exception to this trend. Mumbai Mystery Rooms are a collection of rooms for those with a knack for problem solving. From a prison break, to a murder mystery, the rooms are sure to be a highlight on your trip. Solve puzzles, find clues, and take risks to resolve your chosen conundrum. You'll feel like a modern-day Sherlock by the time you've finished! Difficulty and intensity levels vary, meaning there is something for all ages. Just choose which works best for your party!
Located right in the commercialised heart of Mumbai, plenty of places to get food and drinks are nearby. No need to worry about taking food with you. Plus that means you can plan a full days adventure, refreshments and all.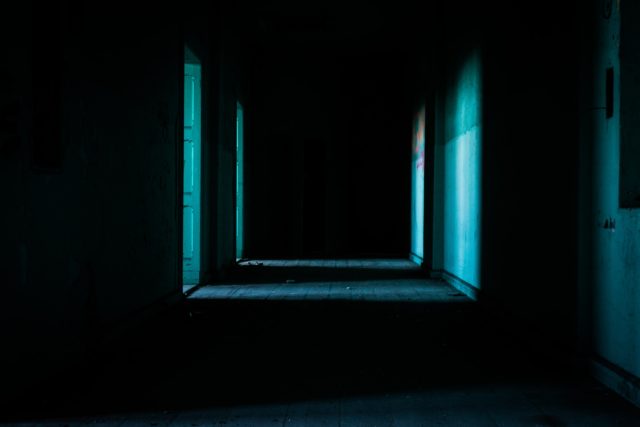 Film City and Bollywood Tour
One of the largest cultural exports India has been is its booming film industry. The largest of these is Bollywood, Hindi-speaking motion pictures. Mumbai is, and always has been, the home to this multi-billion dollar industry. Continue reading the travel guide to learn more about entertaining India.
Run by Bollywood Tours, the trip takes 7 hours and is a great day-trip for those interested in the entertainment industry. After a morning pickup, you will travel to Film City ( the state funded city district dedicated to the production of films) in an air-conditioned vehicle. Once there, a guided bus tour of the site shall begin.
On this tour, learn about the history of Bollywood and Film City. Peel back the curtain, so to speak, and gain an insight into the workings of a film production. Plus, you'll get the drive past old sets and get a taste for the Bollywood glamour.
After the Film City tour, a private car will then pick you up to see various Bollywood stars homes. Lastly, a crash course in the behind-the-scenes arts. Watch the technicians at work, keeping all technical aspects under control for the silver screen viewers. You may even meet some of the famous makeup artists, who have worked on some of the biggest Bollywood names.
Throughout the day, meals and refreshments are regularly provided. It goes without saying that the food in India will be divine! But we'll come to that later.
Your tour will end with your drop-off at your Mumbai Hotel. Each tour costs £113.38 per person. Not bad for a 7 hour day-trip!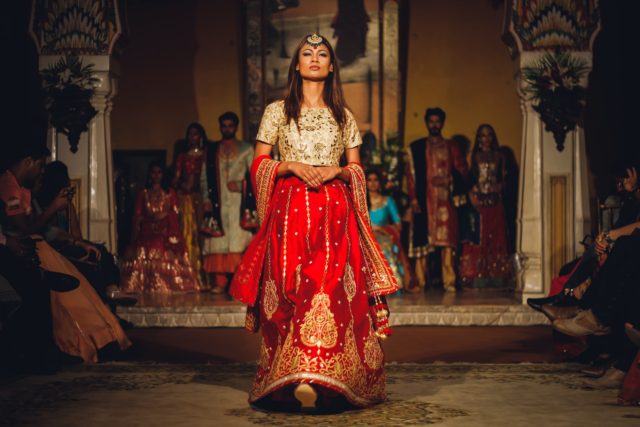 ---
The previously mentioned activities are all great for days out, jam-packed with interesting things to do. But, what if you're a more casual visitor, wanting to wander around on your own accord? Well fear not! This Mumbai travel guide has you covered. Here are some places to visit on a more relaxed note in Mumbai.
Mumbai's Architectural Wonders
As a hub for culture, Mumbai has a unique collection of architectural curiosities. For centuries, India was ruled over by the British. Because of this, European style buildings have been scattered across the city. Many of these are beautiful examples of the cultural fusion the city represents. Here are a few examples…
Gateway of India : Built for the visit of King George V and Queen Mary, this colossal archway is the city's top tourist attraction. Once a symbol of imperialism, it now represents the new India, rising from the ashes of colonial rule.
Chhatrapati Shivaji Terminus : This magnificent train terminus was built in 1887 by the British and was to serve the newly established Indian railway. It is now a UNESCO World Heritage Site. It displays a fine example of Italian Gothic architecture. The imposing structure is the headquarters of India's Central Railway, and is one of the country's busiest rail stations.
Siddhivinayak Temple : One of India's richest temples, the Siddhivinayak Temple is a decedent example of native architecture. White stone blocks tower over the surrounding streets, with golden tipped columns reflecting sunlight, giving the structure an ethereal feel.
Mani Bhavan Gandhi Museum
As an unassuming, two-storey building in the relatively quiet district of Gamdevi, you would not be alone in thinking there is little of importance here. You'd be thinking "Why has this travel guide sent me here?!". But, this building was once pivotal in the struggle for Indian independence.
For 17 long years, Mahatma Gandhi used this building as his Bombay headquarters. It was here that he planned some of the most important steps essential to the independence movement. It has been a dedicated memorial to the freedom fighter since 1955.
Upon entering the Museum, you are greeted by a life-size statue of Gandhi where many offer their tributes. Throughout the rest of the site, various pictures, stories, accounts and press clippings related to Gandhi are proudly displayed. Learning about the life and times of Gandhi, you will further understand the people of the area and what they stand for. This is not just a superficial trip, but one to get you thinking.
Mumbai Food Travel Guide
As a country with access to rich herbs, spices and ingredients, India has good food on-lock. So much so, other nations have taken it upon themselves to reinvent many Indian classics. Mumbai is no stranger to this culinary heritage, boasting delectable delights all across the city. Here are some places to check out…
Manuhaar – The Taste of Tradition : As a traditional Indian eatery, Manuhaar offers mouth-watering cuisine like their authentic Jain dishes. Along with this, the Marwari and Gujarati plates are to-die-for…
The Earth Plate : Never more is Mumbai's global influence celebrated than through its food. The Earth Plate does this in the best way. With a menu featuring dishes from around the world, this restaurant is a literal melting pot. Though, their native Indian food is still sublime. For example their roganjosh and pav bhaji look exquisite.
Shakey Wakey : Though Mumbai's savoury dishes are a cultural cornerstone, their desserts certainly don't disappoint either. At Shakey Wakey, their imaginative combinations make for scrumptious milkshakes, smoothies and desserts. Most positively bathed in chocolate. But, they also serve sandwiches and rolls for those feeling a little more peckish. This would make a great spot to have lunch!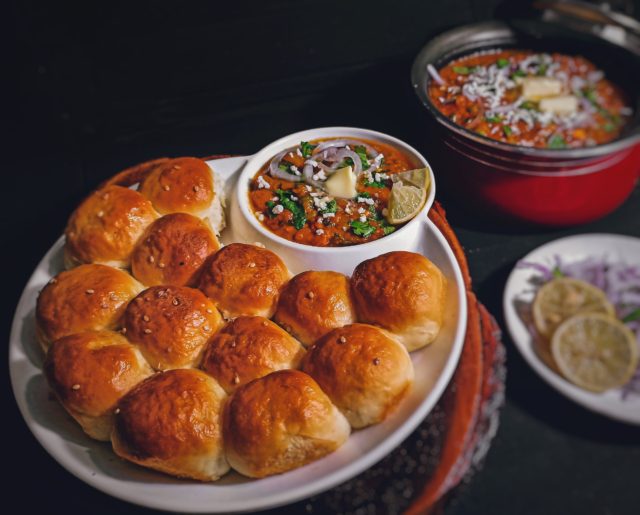 ---
India has always been a destination people flock to for many reasons. Cultural uniqueness. Unbeatable food. Curious natural formations. The list could go on and on. These are all synonymous with India as a country, and they all seem to come to a head in the city of Mumbai.
Hopefully this travel guide has furthered your understanding of Mumbai, and has maybe even convinced you to visit for yourself. Many may ask, Why Mumbai? But after reading this, or travelling there, the question quickly becomes… Why not?!