Basking in the baking Caribbean sun lies the island of enchantment, Puerto Rico. As an unincorporated territory of the United States, this island is no stranger to travel and leisure. Though the culture here is quite different to the US, the value of travel and leisure is shared between them. Puerto Rico is a prime holiday destination. White sand beaches, placid blue waters, and lush green forests. All of which are full of activities to take part in, making the most of your free time.
So, for an escape from normality, Puerto Rico may your haven. Here's why…
---
Bioluminescent Mosquito Bay
First up on our list is a perfect combination of the Puerto Rican glassy sea, and the unique tropical biodiversity. On the offshore island of Vieques, one of the rarest natural phenomena can be viewed.
Kayaking on the Southern shore of the Island, you'll be up-close and personal with something quite remarkable. Seemingly glowing water! When the water is disturbed, a neon blue glow is left behind. This is caused by a special micro-organism native to these waters. Eerie, yet beautiful. Just a mesmerising taste of Puerto Rico.
A planned ferry and overnight stay is needed to experience this, as the tours around the bay are at night. Tickets cost $56.99 for the 1 hour kayak tour. What better way to embrace travel and leisure than a serene kayak adventure?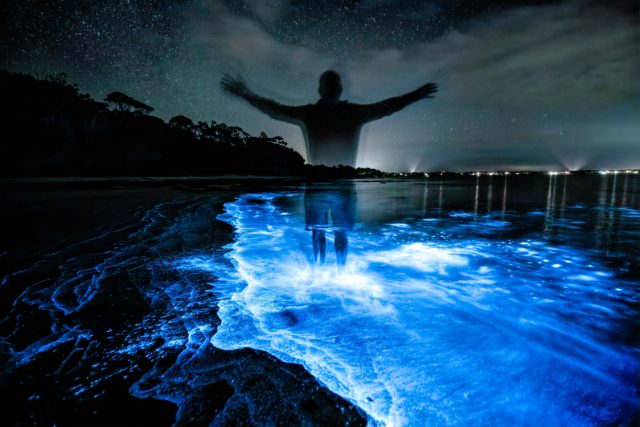 Coamo Thermal Hot Springs
With the rise of "health tourism" around the world, natural thermal springs have been capitalised. Puerto Rico's Coamo Springs are no exception.
People flock from near and far to take a dip in these magical waters. Natural minerals and warmth permeate the pools, perfect for a rejuvenating escape. On the site, various activities make use of the geological hotspot, including some secret places not known to tourists. You'll leave here feeling like a new person, both mentally and physically renewed. This interesting blend of travel and leisure is not to be missed.
The site features two thermal pools with disability access, public restrooms and showers, along with a food concession area. So, no need to leave the area during the 8 hour experience. Tickets prices start at $111, with increases depending on the chosen treatments and activities.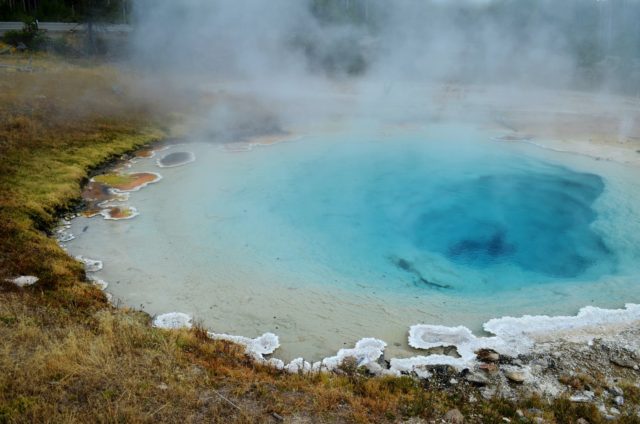 Old San Juan
Widely considered to be the worlds oldest colony, Puerto Rico has a rich and complex history. Matching this age and cultural fabric, its capital San Juan is certainly worth exploring.
Consisting of 400 restored 16th and 17th century buildings, San Juan is steeped in culture and Puerto Rican ways-of-life. All with the background of an old-world romance and European charm. It is suggested that a full day is spent soaking up the city atmosphere. Pastel Spanish colonial architecture is the hallmark of the area, adding to the Latin flair the Island is known for.
Delectable food and drinks are available all across the city, with their scents lingering through the narrow walkways. Walking tours of the area are common, most of which detail important landmarks and places in the area. These tours allow you to really get to know the day-to-day life of the locals, and thus, get to know the Island more thoroughly.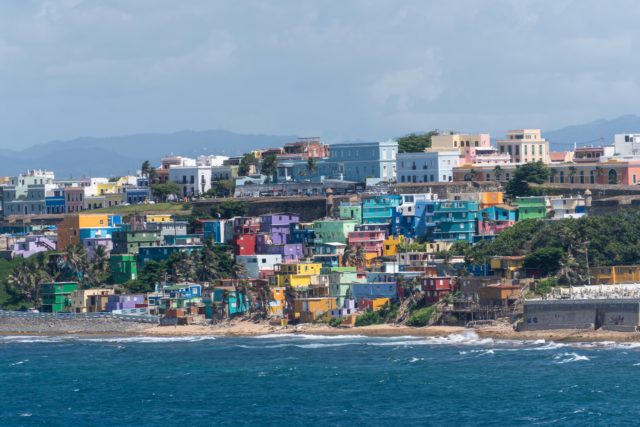 Guided Snorkel Tour
With the huge amount of different environments Puerto Rico is home to, explorations of these are bound to be popular in the travel and leisure sector. Perhaps the best and most accessible of these would be guided snorkelling.
Vibrant corals, peculiar sea life, and even turtles can be spotted on these amazing tours. No previous snorkelling experience is required so no worries if you're a novice. Personal attention and pre-adventure lessons are given by the Try Scuba Diving company, so you'll be guided every step of the way. No accidents here!
Tickets for this once-in-a-lifetime dive cost $59 per adult, with a complimentary GoPro video included. So you can take the memories back home with you.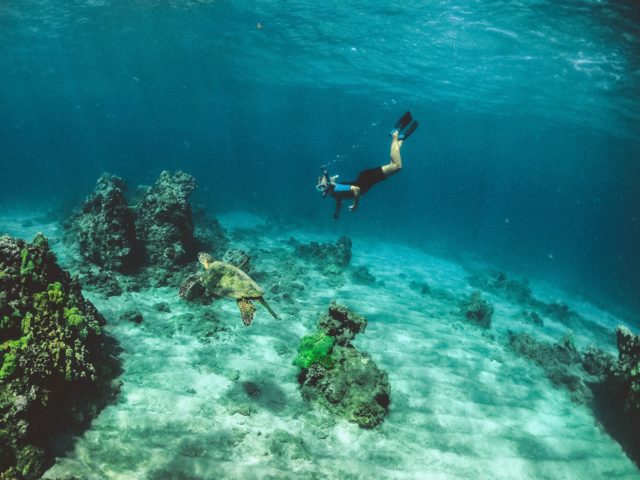 Urban Art Tour
In the district of Santurce, San Juan, urban art has come to define the area. Nearly everywhere you look you'll spot some form of artistic expression. Graffiti, paint, sculptures, posters. All of these are scattered across the district. So, a tour around all of these would be a great way to make the most of your travel and leisure trip.
Sip & Paint offers one of these tours, lasting 4 hours 30 minutes. You'll visit the various murals and street art in the up-and-coming district, seeing some of the most beautiful urban art on the island.  During a break in the tour, a trip to Piñones for a little Afro-Puerto Rican snack will be welcome. The artwork you see will then become your inspiration. That's right, you have the chance to create some art of your own at the end of the tour! Right on the beach front! Plus you'll get a drink to help the creative inspiration flow…
This tour is perfect for art and photography lovers. It is also for those wanting to understand the local creatives a bit more, which can be done through their art.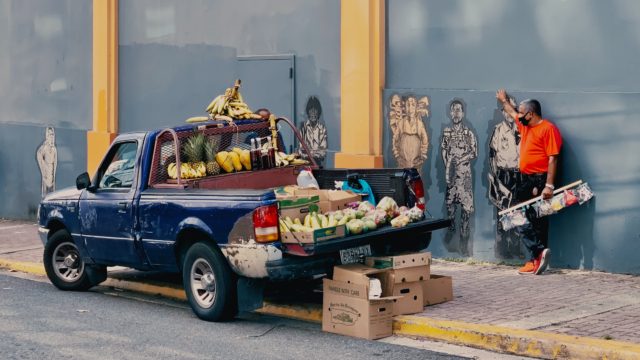 ---
Why travel and leisure go hand-in-hand in Puerto Rico…
The laidback locals, relaxed island culture and gorgeous weather means serenity and calm can be expected here. With activities galore, you can be sure that your stay here will fill up your free time like no other. From the heart-racing, physically challenging pursuits. To the chilled out and casual ventures. Puerto Rico is a leisure haven, with plenty to offer all who visit.
So if this island of mesmerising beauty seems too good to be true, prove me wrong! Visit Puerto Rico and see for yourself…