Tokyo is Japan's capital and the world's most populous metropolis. From Shibuya's neon lights to Taito's traditional temples to Sumida's Ryogoku Kokugikan (Tokyo's most important sumo arena), there is no shortage of excitement to be found in the city.
Street fashion is a catch-all phrase for the individualistic fashions seen on the streets of Tokyo, Paris, New York, Hong Kong and other cosmopolitan cities.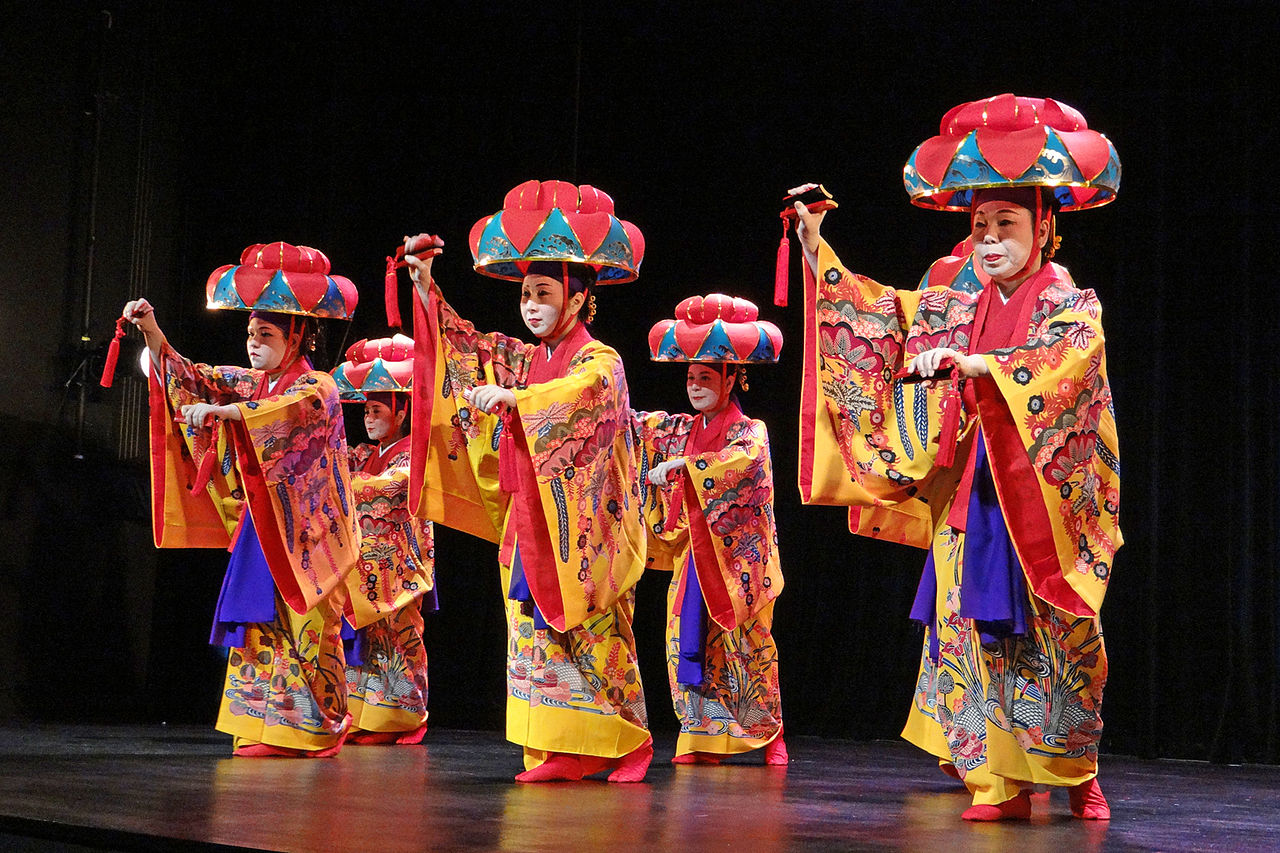 In Tokyo, the best street fashion spots are Harajuku, Omotesando, Shibuya, Ginza, Shinjuku and Shimokitazawa.
The city has long been known for its expressive and cartoon-ish styles, and its Harajuku district is the gathering place for the most flamboyant and eclectic youth. It was immortalised in monthly print magazine FRUiTS, a bible of innovative, outrageous personal style, created and published by the much-revered Aoki.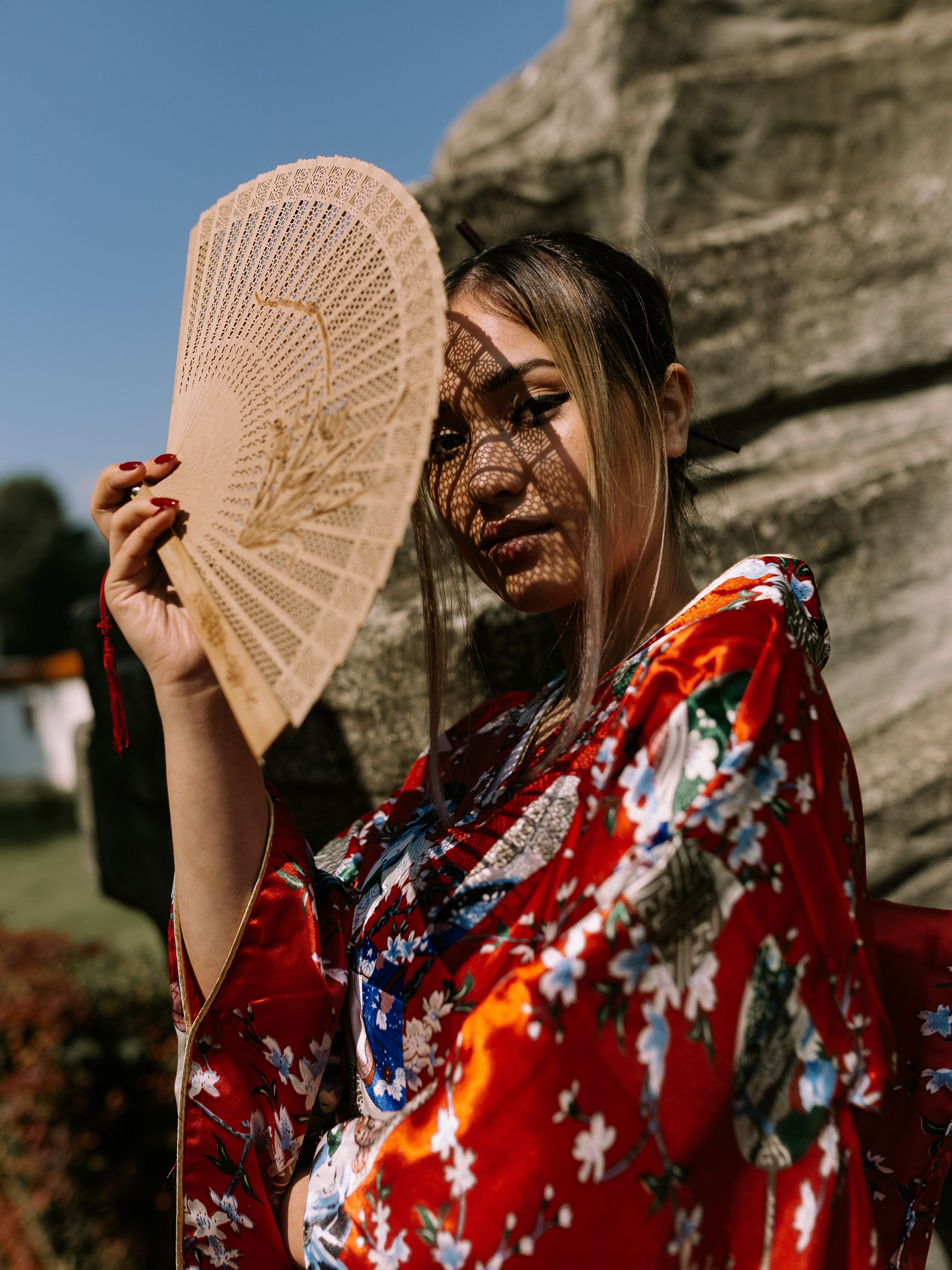 Mass media has given rise to the phenomenon of Japanese street style. Where Japanese style was once traditional and restrained, it has since taken Western cultural references to the next level.
Street style in Japan is characterised by extremely personalised outfits and a fearless embrace of bold, statement-making fashion. An example of this is the popular Lolita style, which embraces Victorian, doll-like styles as a rebellion against the sexualized representations of women in the media.
Creative self-expression, instead of luxury or status symbols, is the key to Japanese street style and has taken on a global appeal. Many fashion designers now look to Japanese street style for the latest trends, and it has inspired street style culture around the world to becoming increasingly creative and expressive.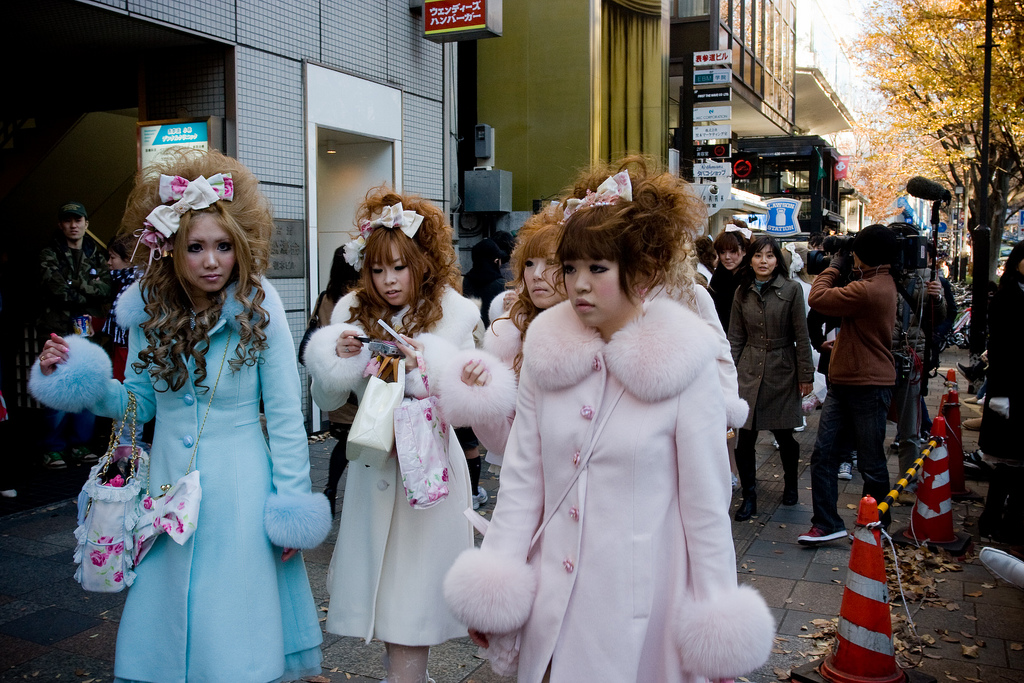 Retailers like the POOL aoyama and Dover Street Market's Ginza location deliver immersive experiences. The city's eccentric trends and subcultures act as inspiration for many brands. Some of the most extraordinary fashion in the world today can be found in the Japanese capital.