Whilst the planet is full of natural wonders and astonishing sights, waterfalls are perhaps one of the most appreciated and it certainly isn't difficult to see why. Below you'll see five beautiful waterfalls which, in our opinion, are the most beautiful in the world and can offer a truly breath-taking experience.
Beautiful Waterfalls | Victoria Falls
The Victoria Falls is one of the most famous and spectacular waterfalls on the planet. It is located on the border of Zambia and Zimbabwe and the water falls in a straight line for 108 meters. Whilst the height is impressive enough, the width measures at 1808 meters meaning the pray from the water rises so high it can be seen from many miles away.
Beautiful Waterfalls | Niagra Falls
Marking the US and Canada border is one of the remarkable waterfalls in the world and is so large it is formed of two sections. The American Falls on the US side and the Horseshoe Falls on Canada's side – they are separated by an island in the middle. The Horseshoe Falls is the most popular attracting tourists and travellers from all over the world. The water here falls approximately 53 meters.
Beautiful Waterfalls | Plitvice Falls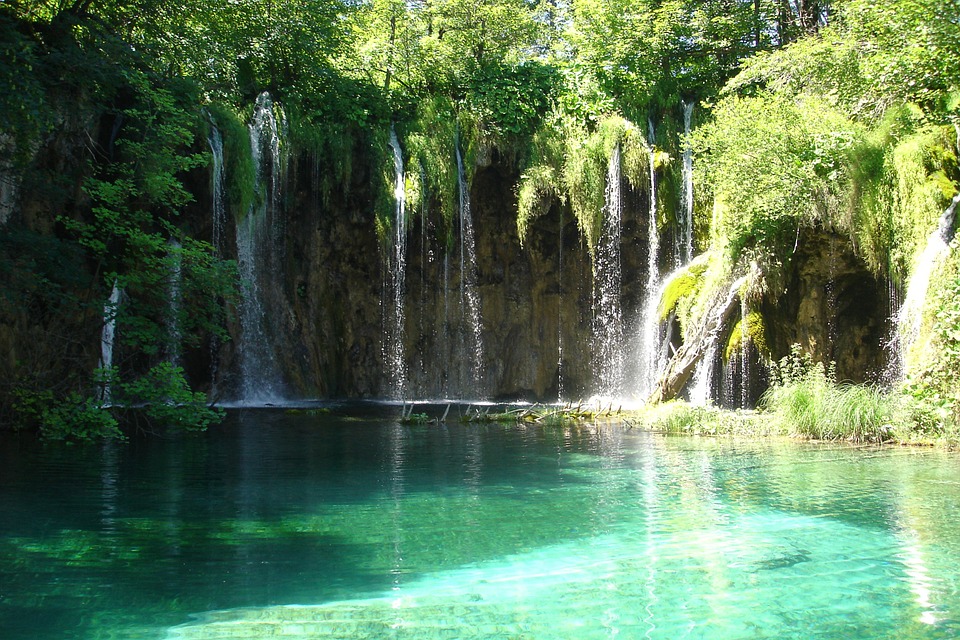 Located in Plitvice Lakes National Park in Croatia are stunning Plitvice falls. Whilst the waterfall isn't particularly tall, it is often visited for its looks; the water falls over many cascades and creates a tantalising turquoise which flows into a magical azure.
Beautiful Waterfalls | Yosemite Falls
It is the tallest waterfall in Yosemite National Park and is actually the tallest in North America with water cascading 739 meters. It is made up of three different falls; the Upper Yosemite Falls, the middle cascades, and the Lower Yosemite Falls. It is located in Sierra Nevada in California and is the result of snow melting in the mountains above.
Beautiful Waterfalls | Angel Falls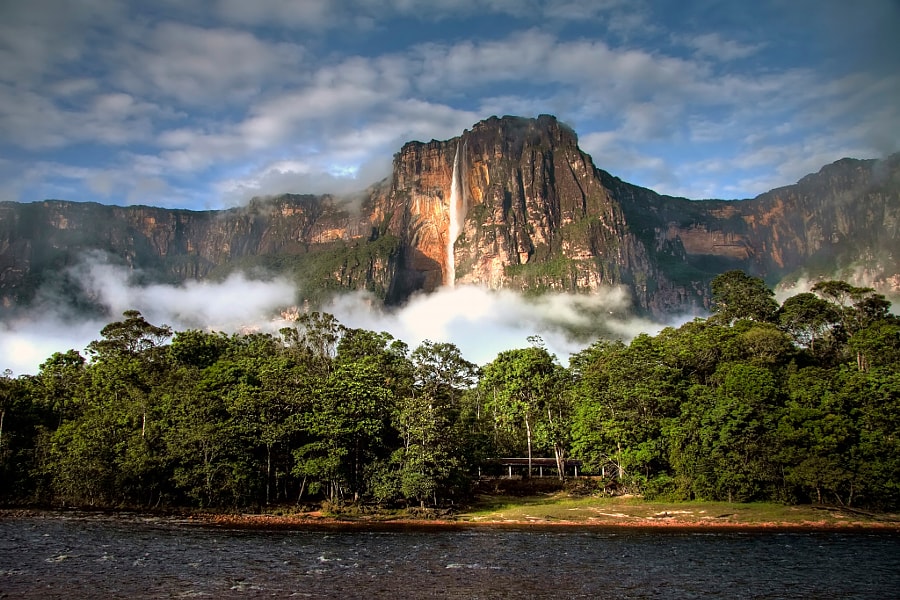 The Angel Falls are found Venezuela in the Canaima National Park and is the tallest waterfall to exist on the planet with water falling 979 meters. It is protected by United Nations Educational, Scientific and Cultural Organization (UNESCO) and is named after US aviator Jimmie Angel, its discoverer.