Preparing for a winter trip is quite the ordeal. From deciding on your winter wonderland destination (or tropical if you're escaping the cold!) to budgeting for the trip, there are a lot of specifics to figure out. Luckily, you can accomplish it all and more by taking things step by step. If you've never planned a winter trip before or need some help this time, here's the rundown on how to plan a winter trip in 2022. Let's get started.
Pack Warm Clothes
First, you'll want to ensure you bring winter apparel if you're planning a cheap winter holiday. Pack sweaters, wool socks, and other warm clothing that will keep your body temperature comfortable, even when you're outside. You might even get a snowsuit when you're spending time outside. Grab winter boots, a waterproof jacket, and all the hand warmers you can carry!
Decide On A Destination
You can't go on a trip without a destination! If you're going on a trip with family members, discuss trip ideas in order to decide on a location that works for everyone as they wait for summer to return. If you're going solo, do some research to determine some of the best places to travel this winter.
If you're going to visit family, you already know your destination and can move on to the next steps. You can go into specifics like where exactly you'll be staying, how close your home base will be to activities, conveniences, etc. Mapping out the general route and proximity of things will help you feel more organised about your trip.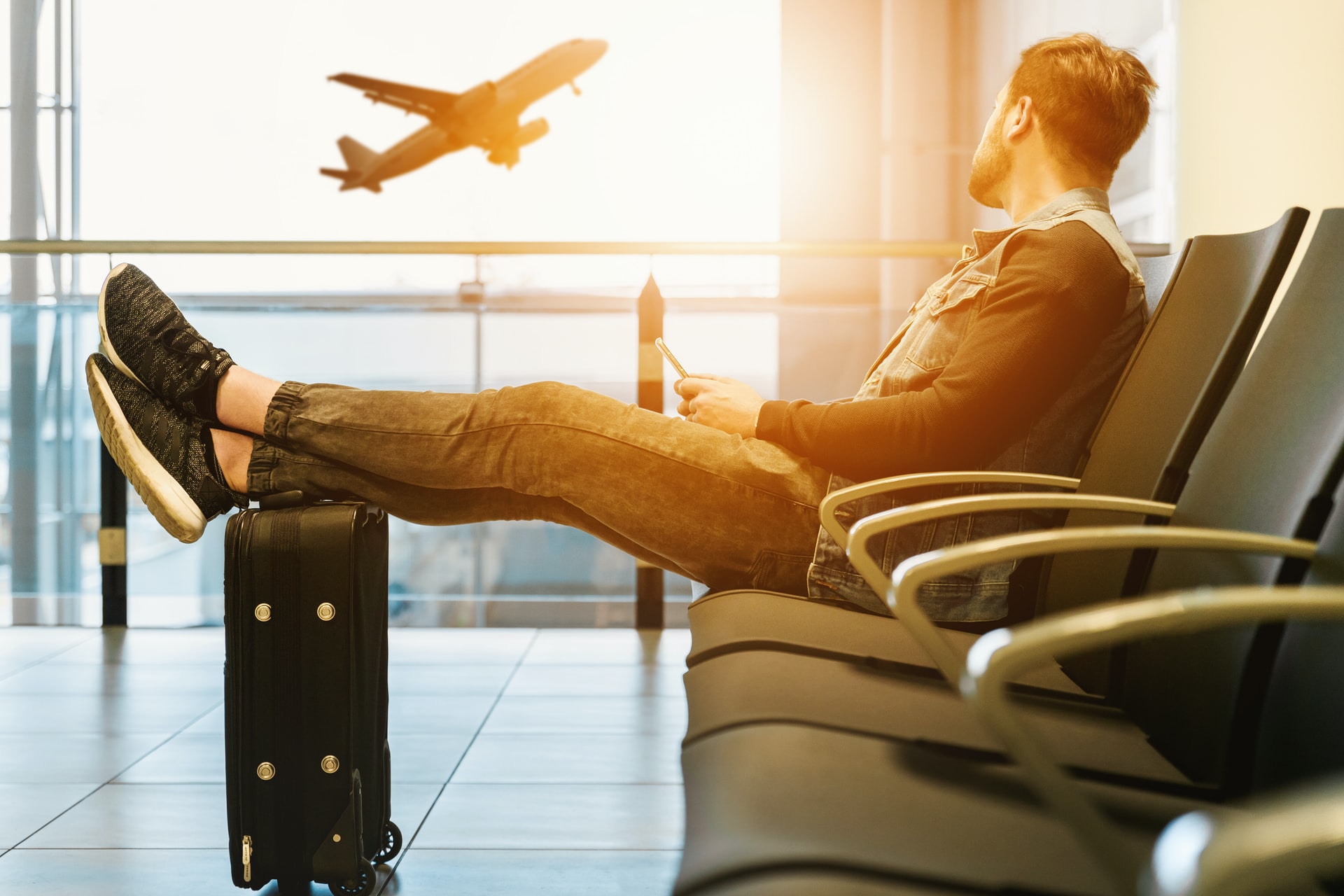 Budget For Traveling
The next order of business is to budget for your travels. Will you be driving or flying? How much money do you plan to spend on hotel rooms? What about food: are you packing snacks or getting stuff on the way? These specifics should also be mapped out so you can get a greater picture of how much money you'll need to set aside for your trip and how you can save money on your travels. The better prepared you are financially, the less stressed you'll be throughout the process.
Establish Safety Measures
Make sure you have some energy drinks or coffee with you if you plan to travel late at night. You'll want to be alert when you're on the road or feel awake enough so you don't miss any flights. You should also pack a first aid kit with you for your trip. Accidents happen, so it is good to be prepared! You can find travel-size first aid kids to keep things more convenient.
Bring Activities To Pass The Time
Whether driving or flying to your winter destination, you'll want some distraction activities to keep you occupied in the car or on your flight. Grab your laptop, some books, and anything else you might want to keep in a carry-on bag. Keep yourself busy to pass the time and get to your destination faster!
Pro Tip: Nap as much as you can! Bring some hand sanitiser and wet wipes with you for when you make stops. You might want to freshen up in between traveling. It can get exhausting, and it's easy to feel like you need a shower after a long car ride or walking around the airport.
The Bottom Line
Planning a winter trip is about hashing out all of the details. No matter where you're traveling this winter, you'll want to have the basics of traveling established to enjoy your trip to the fullest! Consider the suggestions above as you prepare to plan for your winter trip. Safe travels!