Bali is an Indonesian island that lies in the South Pacific, two miles to the east of Java, and just eight degrees south of the equator.
This hot and humid island was occupied by Imperial Japan during World War II, and after many years of occupation and colonial administration, Bali was included in the United Sates of Indonesia on 29 December 1949. When Bali became a province, the first governor of Bali was appointed in 1958. Its beauty, "where the sky meets the sea". was immortalised in the 1949 Rodgers and Hammerstein musical South Pacific, and the 1958 film of the same name.
The island is mountainous with volca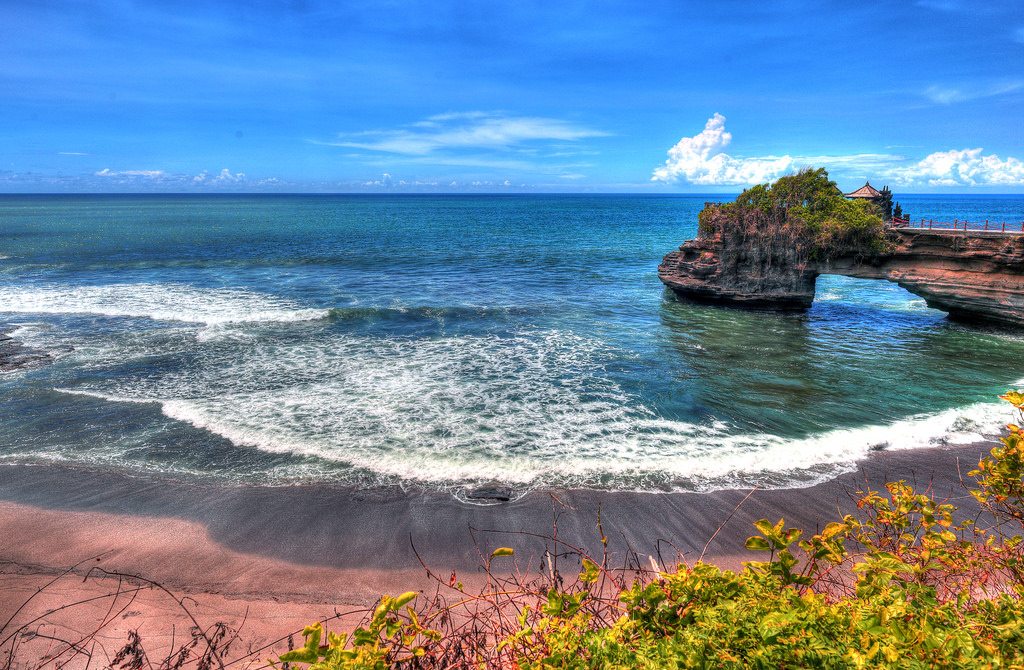 noes – the most recent eruptions have been from the "mother mountain", Mount Agung, which saw people evacuated from its locality, and the Balinese airport closed. The volcanic nature of the island has resulted in exceptional fertility, and the hot and humid environment and high rainfall across the mountain ranges are perfect for agriculture: rice; coffee; vegetables; and cattle.
Tourism accounts for the majority of Bali's economy and in 2017, Bali was named as the world's top destination in TripAdvisor'sTravellers' Choice Award. It's not hard to see why.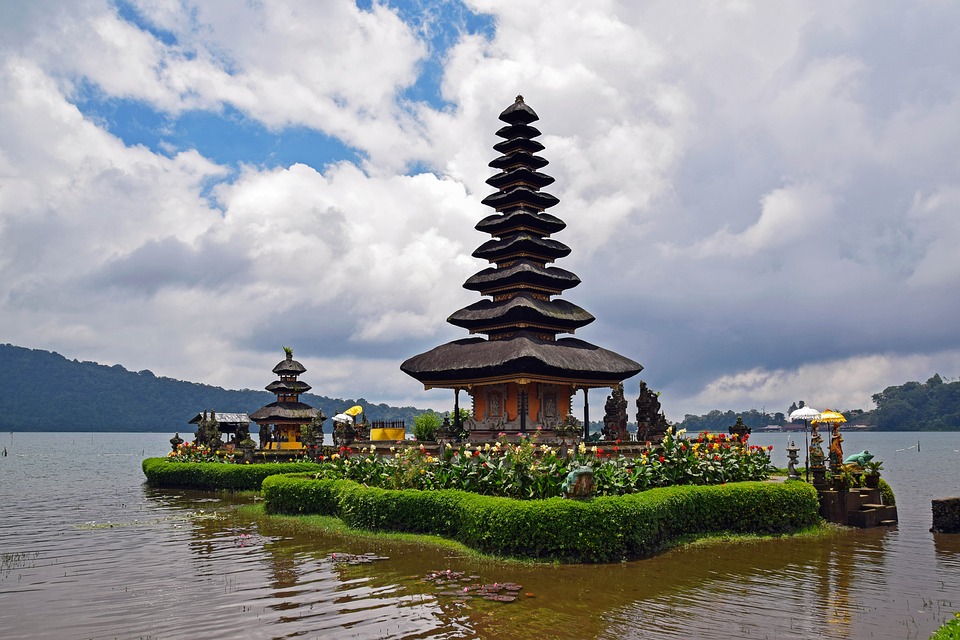 The waters around Bali are rich with coral reefs, almost seven times as many coral species as in the entire Caribbean. The northern and western beaches of the island are black sand, but palm-fringed, white coastal beaches are to be found on the southern and eastern coastlines.
Bias Tugel is a hidden white sand beach on the eastern coast, a strip of 130 metres that is lapped by calm blue waters, and teeming rock pools, close to the busy harbour of Padangbai. Local vendors are on hand to buy refreshments, and rent snorkels to better explore the rich underwater colonies that can be found in the reefs and rocks beneath the water.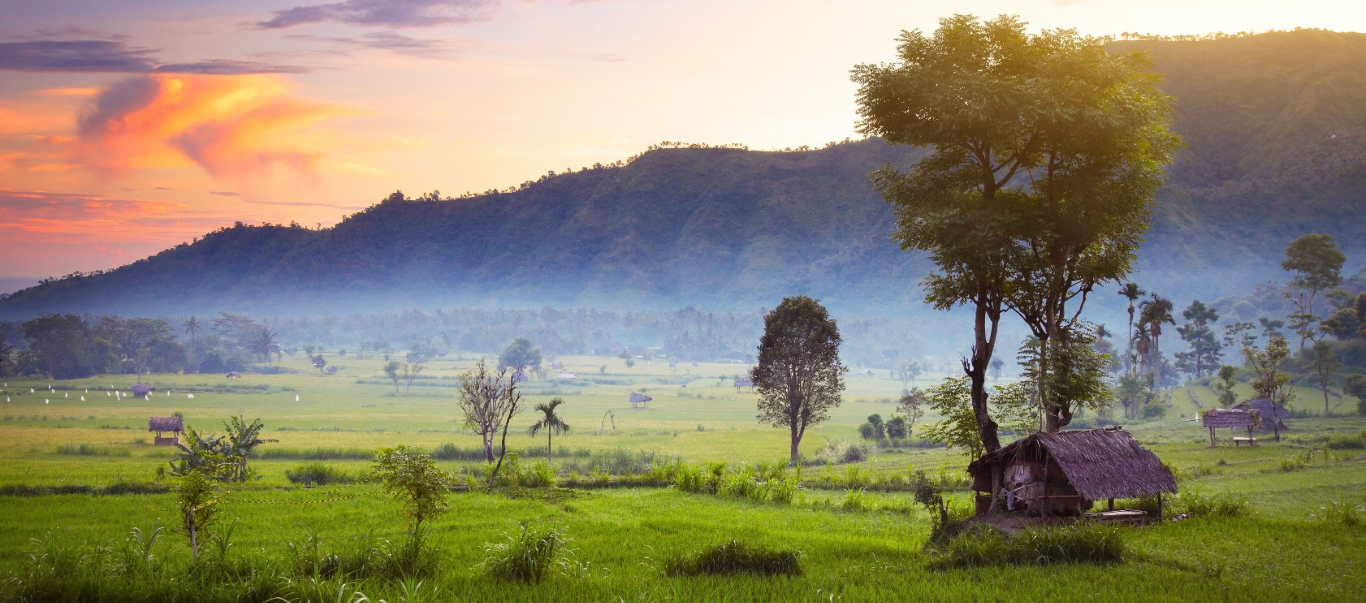 Echo Beach is a black sand beach that has been christened a prime surf spot in Bali. A 14km drive from the island's provincial capital, Denpasar, the beach offers a 180 panoramic seascape, and plenty of cafes from which to enjoy the views, from sun rise to sun set. The waves here are really for advanced surf riders, due to their power, but is a good option for anyone wishing for peaceful sun worship.
Pandawa Beach is hidden behind limestone cliffs and famous for its limestone man-made features. It's truly where the sun meets the sky, and the endless horizon is perfect for photography, particularly as the sun sets. Water activities are popular on this beach too, on the western sands, while the eastern sands are where you will find sun beds and parasols to rent. It is said to be one of the most exotic beaches in Bali.
"Singing through the sunshine, sweet and clear as can be, Bali Ha'i will whisper, come to me, come to me."