Angkor, Cambodia park tour - an experience of a lifetime
Beautiful views
Knowledgeable guides
Great weather
Perfect for families
Air-conditioned transfers
Varied times to start tours
Varied tour lengths
Educational
Angkor is an ancient Cambodian city that was the centre of the Khmer empire, once ruling most of South-East Asia. The civilisation went extinct – but not before constructing amazing temples and buildings that were reclaimed by the jungle for hundreds of years.
Despite always being packed with tourists, Angkor is stunning and definitely worth booking a tour to see all the beautiful temples!
We started our day by being picked up at 5am in a very comfortable, air-conditioned 4×4. One of our friends recommended this tour and we're so glad they did! From the beginning to the end of the day, we were looked after so well and we learnt so much about the temples.
One thing I would particularly recommend is to book a guide for the Angkor tour; he knew exactly where to visit and when to avoid large crowds. I was in complete awe of all the good things they do for the local village.
The pace of the day was just right and we were taken to plenty of areas that we could explore on our own. As the sun was about to rise over the temple, we were expertly guided from one spot to another, to catch the sunrise whilst learning about the history of different kings through the ages.
The heat can be slightly overwhelming in Angkor, but we were really taken care of; there was always cold water and cool towels available.
I said to our guide that I didn't want to go to the usual tourist-y spots and that I would prefer to stay away from large groups and he definitely delivered. We visited temples, small communities, fishing villages, ate rat (which was surprisingly good) and red ants from street vendors.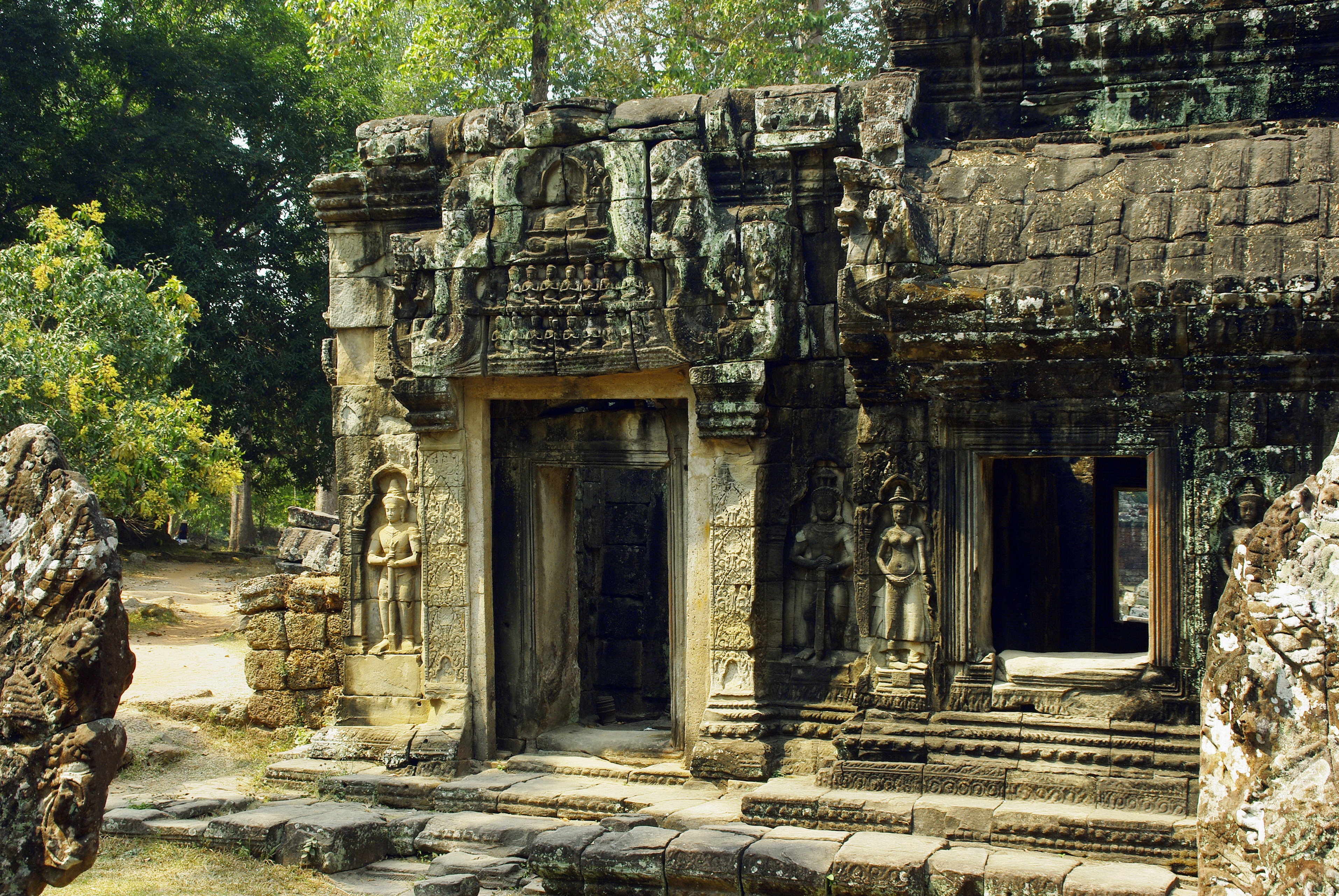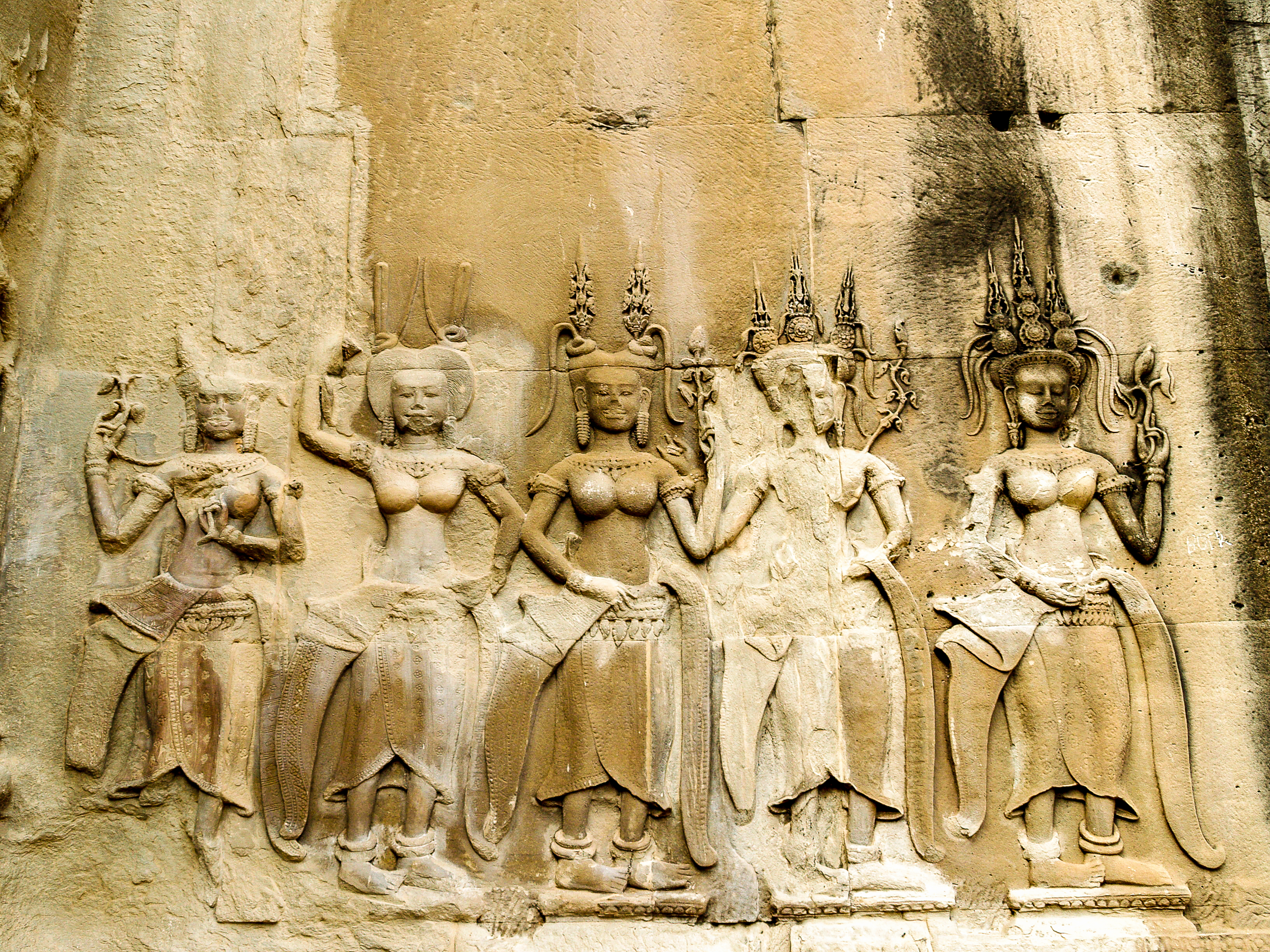 On our last day we had around 4-5 hours before our flight home; we were taken to a spa where we were pampered with a relaxing massage before the long journey back to the UK.
Everyone needs to visit once in the life. The views and architecture are breath-taking; sunrise and sunsets are the most beautiful times to visit.
I recommend getting out as early in the morning as it's the coolest time of day.