Up and down the UK; villages, towns, and cities are all gearing up to celebrate Christmas. Whether that be through a small Christmas tree in the village square, or a yuletide extravaganza throughout the city. Most places have some sort of public celebration, perfect for a trip. Christmas in Norwich is no exception. Everything from markets and fairs, to lights and Santa Claus himself! Though most of the festive things to do in Norfolk are in Norwich, the surrounding county itself doesn't skimp on Christmas cheer. No matter the budget or taste, there'll be something for everyone here. So if you're looking for somewhere to really get into the spirit of the season, Norwich may be perfect.
Here are some of the best festive things to do in Norfolk, perfect for celebrating Christmas in Norwich.
---
The Tunnel of Lights
Many of us only really feel like we're in the Christmas spirit when we begin to see fantastic light displays. Driving down any UK street around this time of year, you'll spot countless houses decked out in festive finery. Christmas in Norwich has taken this to another level. Open until the 5th of January, the Tunnel of Lights is probably Norwich's most anticipated Christmas attraction. With 57,000 LED bulbs and 5.6 miles of cabling, this spectacle is one of the largest of its kind in Europe. This draws many from far and wide for a photo under the glittering lights.
Nestled next to the St. Peter Mancroft Church, the Tunnel is free to visit. Making it one of the most reasonable festive things to do in Norfolk. It is turned on everyday, but weekdays are the quietest days for a trip. Make sure you're there before midnight though; that's when they get turned off!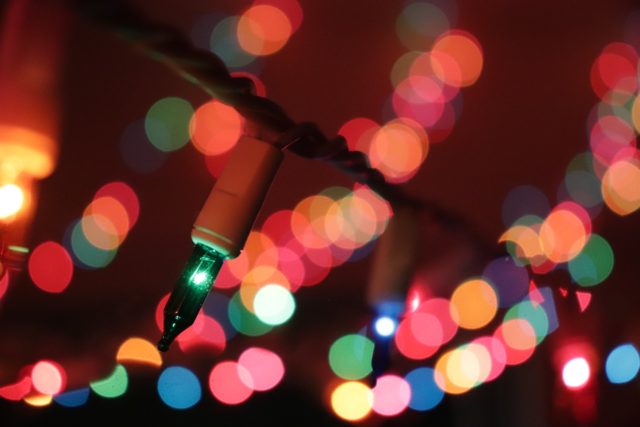 Norwich Castle Projections
Sometimes, nothing feels more Christmassy than a good story, such as the nativity. The nativity is just one example though. Tales of yuletide cheer are common around the country, with Christmas in Norwich included. Known as 'The City of Stories', it has really pulled out all the stops when it comes to telling their Christmas anecdotes.
The iconic façade of Norwich Castle is known to many as an imposing, defensive structure. Around this time of year though, guests are amazed to see a more colourful side of the Castle. Each year, brilliant shows are projected onto the Castle walls. Everything from Fantasia to Father Christmas!
This year, the story of King Henry I's Christmas visit to Norwich is being told. With stunning 70ft projections, the rarely-made visit is still being celebrated to this day. The attraction, once again, ends on the 5th of January. So make sure you're there in time for one of the best festive things to do in Norfolk.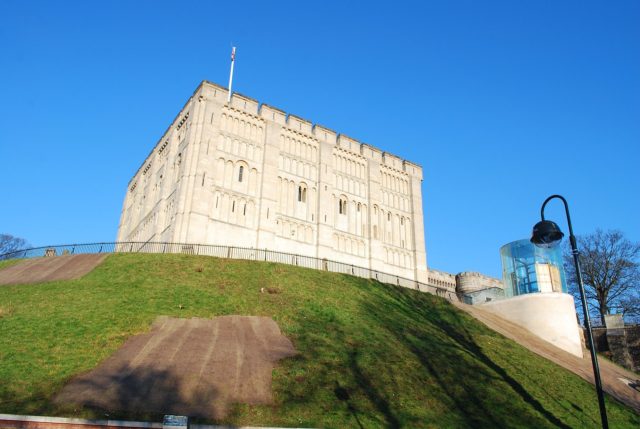 Christmas Crown Trail
For visitors coming from afar, or locals wishing to have a bit of fun, this next treat for Christmas in Norwich is great for the whole family. To celebrate the previously mentioned royal visit some 900 years ago, Norwich has put together a scavenger hunt called the Christmas Crown Trail.
Spanning over 80 spots across the city centre; shops, restaurants, hotels, and iconic historical buildings have all hidden crowns in their windows and stores for you to find. For those who are visiting Norwich for the first time, this is a great way to see as much of the city as possible. Hopefully allowing you to get to know Norwich on a deeper level. Plus, it'll help keep the kids amused while you get some shopping done! Perfect for all ages, the trail begins at Norwich Castle to the Tunnel of Light, with stops everywhere in between.
There are 4 different trails to enjoy, with maps available at all participating venues, and around the city in general. This is definitely one of the most fun festive things to do in Norfolk.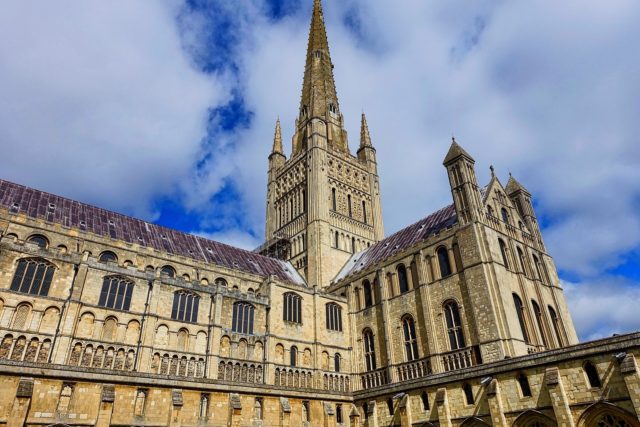 Thursford
Now to head out a little further afield, out of Christmas in Norwich, and into Norfolk itself. The village of Thursford, a 45 minute drive from Norwich, takes Christmas to a whole new level. With two separate Christmas celebrations!
Thursfords 'Enchanted Journey of Light' is a unique, fully immersive light event. Over 4 acres of dazzling light artworks and sculptures make the event a must-see experience in the area. A strong festive theme sees everything from polar bears and penguins, to giant teddy bears and elves being immortalised in light displays. A thrilling sight for the kids! Along with this, a detour into Santa's Magical Journey Building is sure to delight the younger ones. Though this year Santa is isolating, you can still take a peak at the Elves hard at work!
If a more performance-based event is more to your taste, Thursford doesn't hold back in that area either. In fact, one of the best festive things to do in Norfolk happens to also be one of the best in Europe! Their Christmas Spectacular Show has a cast of 130 performers, making it the biggest Christmas show of its kind. It certainly isn't to be missed! Running from the 9th of November to the 23rd of December, ticket prices start at £38. So to really throw yourself into the festivities, the Spectacular may be just the thing.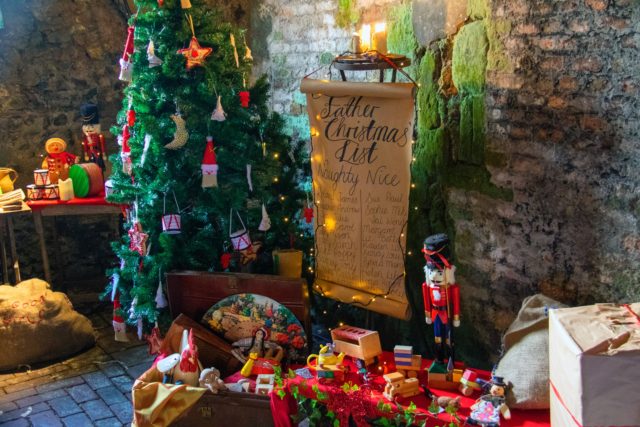 Pensthorpe Natural Park Christmas Market
The distinct smell of chestnuts, cold winter air packed with festive voices, while you're wrapped up warm with a hot chocolate. Perhaps the best way to appreciate this time of year would be to attend a Christmas market. Although they're usually held in cities, the Pensthorpe Natural Park Christmas Market combines nearby nature, with bustling seasonal stalls.
Attended by the regions best food and drink suppliers, and arts and crafts makers, the Market is a relaxed and spacious change of scenery from the high street. Pop-up stalls with bespoke creations, quirky gifts, and delectable Christmas treats make this market one of the best festive things to do in Norfolk. Running on the 28th of November from 10am-4pm, entry to the market is free. Though, a visit to the Natural Park itself is recommended, to really fill up your day. This costs just £9.95, for an exciting, fun-filled day out.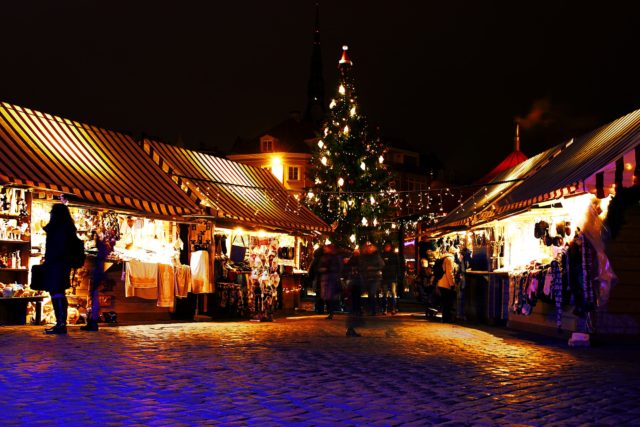 ---
Dive Headfirst into Christmas in Norwich & Norfolk!
For such a relatively small area, Christmas in Norwich and the surrounding county really packs a punch. With such an array of festive things to do in Norfolk, it can be hard to narrow down just a couple to visit. A city escape into Norwich's yuletide stories, or a countryside getaway for an authentic Noel. No matter how you choose to spend it here, you will find something that suits you.
So get your elf ears and Santa hats on, because Christmas is coming to Norfolk!